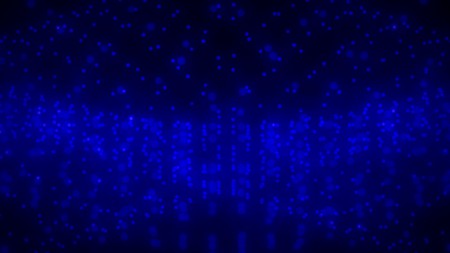 Welcome!
I am Gabriella Sipkovszky, owner of POMPADOUR CANADIAN SPHYNX BREEDER. It is a young breed that is located in Hungary. Sphynx - A life-long miracle, a mystical sweet cat that constantly purrs in your lap. Definitely unique in appearance, bare and flexible thick skin, accumulating numerous rolling, hot bodies. He does not know the cat independence and aggression, infinitely gentle four-legged, ready to always and everywhere follow his beloved master.
Why choose Pompadour kitty?
because....
Parenting with excellent bloodline, healthy genetic and infectious diseases, backed by generations

It's not a casual look and character

Exceptionally socialized, balanced nervous system

Young culture, genetically fresh genome

Continuous contact and advice with the hosts

Home delivery
If you decide to buy a Pompadour Sphynx yourself, you will never regret the choice! :)

Feel good at my side!

***
ATTENTION! All personal data, graphics, drawings, articles, pictures, photos and videos on the entire web site are copyrighted. Use of these without my written permission is prohibited!